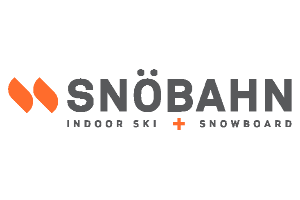 Please fill out the below information to schedule an appointment to be fitted for rental gear at SNÖBAHN. 
- Same-day appointments are not available for online booking. Please call 303-872-8494 to check for availability. 
- All information in this form is required to reserve an appointment.
- No payment is taken at time of reserving an appointment. Credit card information is collected here to help expedite the rental appointment. 

- Payment will only be taken at the end of the rental appointment. 
- Rental appointments that have not arrived within 10 minutes after the start of the appointment will be cancelled and given to the next guests in the queue. 
- Appointments do not serve as reservations for gear itself or guarantee that SNÖBAHN will have the appropriately sized gear in stock.